Wishing you love, peace, and joy…and a New Year charged with hope!
Dearest RG911 Supporters,
We pause during this time of information warfare and battle over humanity to wish you peace in knowing and believing that truth WILL prevail over the lies — love over hate, light over shadows, and joy over mourning. May the special celebrations of this holiday, however you embrace them, renew your hope every single day throughout the entire New Year!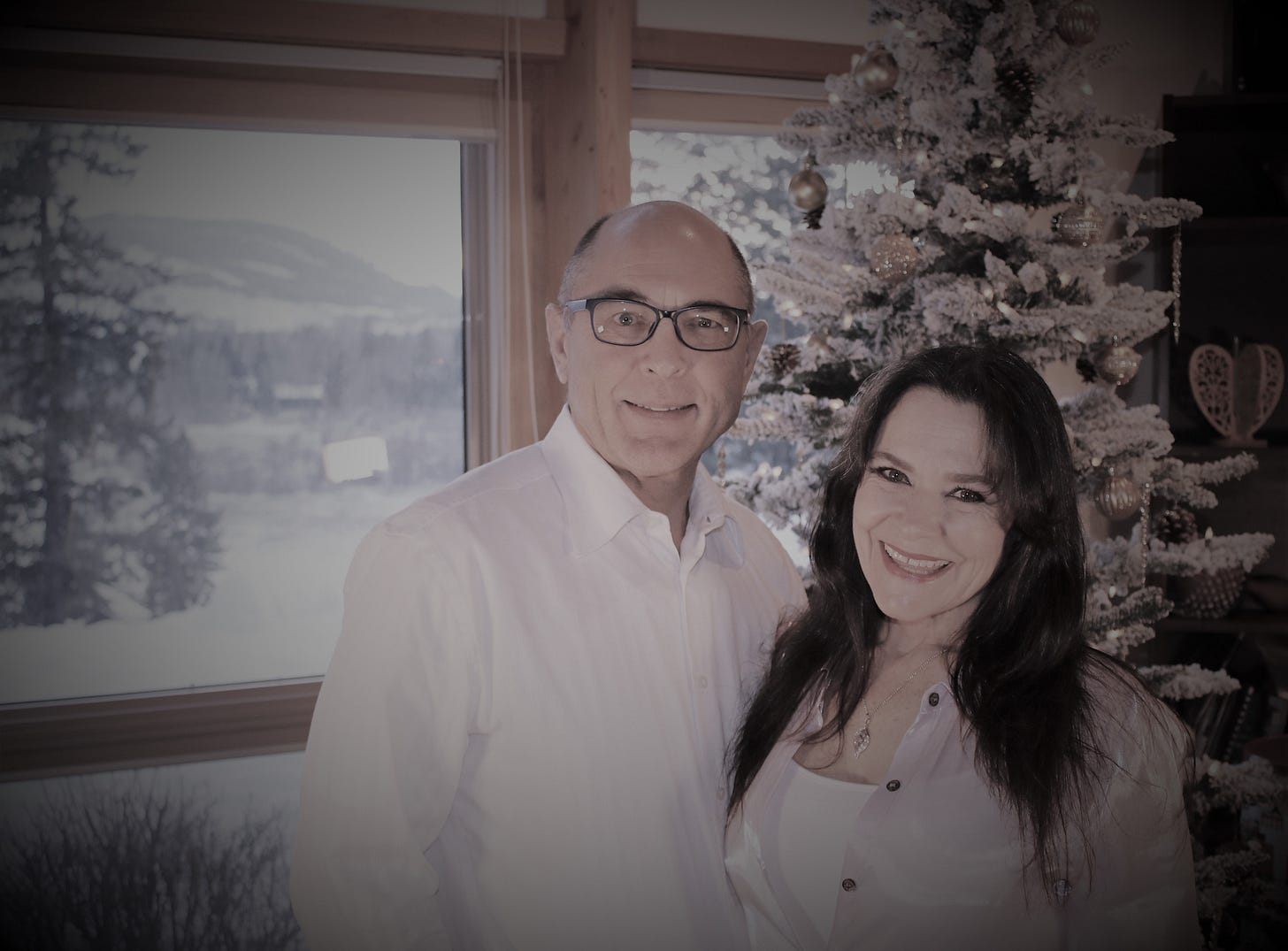 We appreciate each of you so very much! Just knowing that you are still engaged with us in this 9/11-Truth-awareness-effort of the ages, warms our hearts deeply and gives us the strength and encouragement we need to continue marching forward into 2023. 
There is so much to be hopeful for! As I'm sure you've heard, we've made great progress with the film series "Crime Scene to Courtroom" and have filmed the introductory episode and the Building 7 episodes. We have about a thousand pages of transcripts, along with hours and hours of film footage to edit from DC and from our 2 dozen experts!
We fly back to Wash DC to film the next episodes in late winter, bringing us ever closer to a great film series which will not only be very instrumental in educating our future jurors about the forensic evidence and eyewitness testimony, but will be quite a useful tool for all of us trying to "wake-up" our family, friends, and co-workers to 9/11 reality. This gives us hope.
In 2022 Richard had more than 5 dozen interview opportunities reaching new audiences and also in much greater numbers. This gives us more hope.
We anticipate that in 2023 his new webinar – The Parallels Between 9/11 and Covid-19, based on Kevin Ryan's seminal work, will deepen the high demand for this critical information as humanity awakens from its hypnotic slumber—to truth about 9/11 and the current Deep-State-induced health crisis. This gives us even more hope.

May our increasing sense of hope join with yours—and others of like-spirit all around the world until we are all filled to the brim with, not just hope, but systemic worldwide change guided by Divine Providence.
These are among the prayers that we send to your hearts, and of course for a very wonderful Christmas season and success in the new year to come!
Many blessings to each of you,
Richard & Gail