Why is Private Adam Eisenberg finally coming forth 20 years later?
What did Adam Eisenberg see and experience inside the Pentagon as he was recovering bodies along with Army Alpha Company 3rd US Infantry?
Whose bodies was he recovering – Pentagon employees, or plane passengers?
What plane parts did Adam (an expert with Pratt & Whitney plane engine parts by coincidence) find inside the Pentagon?
While serving in the Army as a member of Alpha Company, 3rd US Infantry, Adam Eisenberg spent approximately 240 hours on site with at least a hundred of his fellow servicemen, at the Pentagon from September 11th – 30th, 2001.
In addition to being a first responder with extensive time on site, he also tells a 9/11 story spanning over 20 years that you won't find in the mainstream media.
From professional working experience with aeronautical engine parts to investigative journalism work that is continually digging to find answers, Adam is devoted to telling his story in hopes that a new federal investigation into the events of September 11th can finally occur.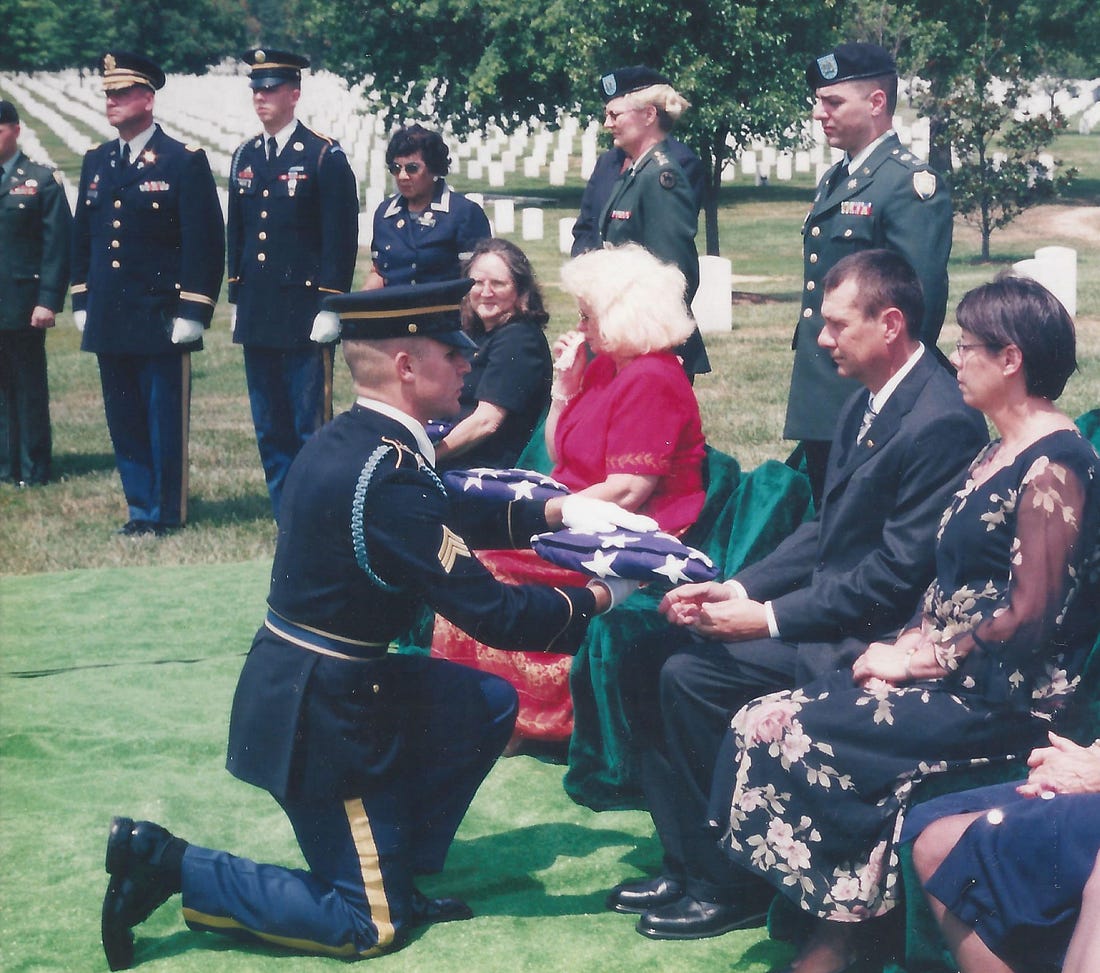 In addition to pursuing 9/11 truth, his greatest passions are marathon running, raising awareness of veterans issues and helping others find their "why."